Century Celebration Season!
Join us as we celebrate 100 years of music making! In our impressive history, Grainger was once a soloist and Stravinsky was once a guest conductor!
Enjoy the music of Louis Armstrong, Cole Porter, and George Gershwin. The celebration continues at this after-party speakeasy, but you might need a password to get your drink!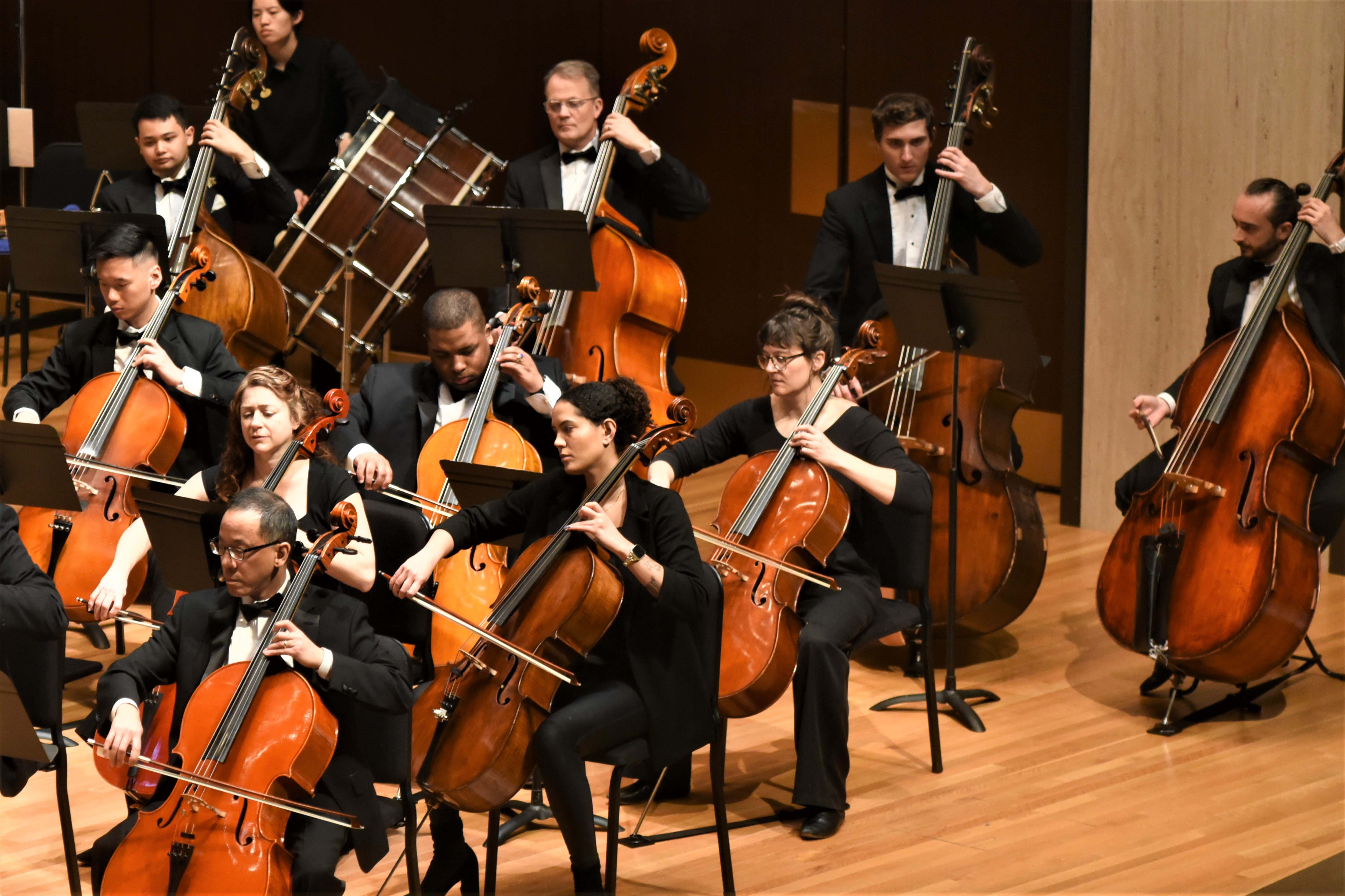 Founded in 1921 by George Lytton, the Chicago Metropolitan Symphony Orchestra enjoys an excellent reputation as one of the oldest orchestras in the country.
Throughout its history, the CMSO, formerly known as Chicago Businessmen's Orchestra, has played under the direction of distinguished guest conductors and soloists. These included conductors like Frederick Stock, Rafael Kubelík, George Dasch, and Igor Stravinsky; and soloists such as Percy Grainger, Mischa Mischakoff, Louis Sudler, and William Warfield.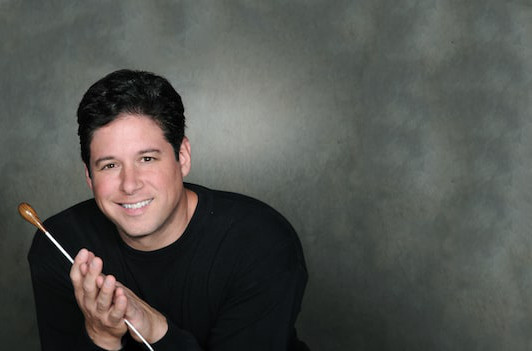 Russell Vinick serves as Music Director and Conductor of the Chicago Metropolitan Symphony Orchestra, Lake Shore Symphony Orchestra (Chicago), and adjunct music faculty member at Columbia College of Chicago.
As Music Director and Conductor of the LSSO, Vinick was awarded by the Illinois Council of Orchestras the 2010 and 2015 "Conductor of the Year" Award, 2011 "Programming of the Year" Award, and 2012 "Orchestra of the Year" Award.
How can I help?
Individual Giving
The Chicago Metropolitan Symphony Orchestra depends on the generous support from businesses, government programs, and individuals who enable the CMSO to deliver outstanding orchestral performances in the West Loop and beyond.
Please consider making a gift to ensure that the CMSO can continue for another century!
Volunteering
Volunteers throughout Chicago have contributed thousands of hours ever since the orchestra was founded in 1921. Our volunteers have a passion to support community-based performing arts organizations, and musical knowledge is not required.
Program Book Advertising
Local businesses place ads in our program books to target our unique and captive audience. Contact us for our rate card.
Auditions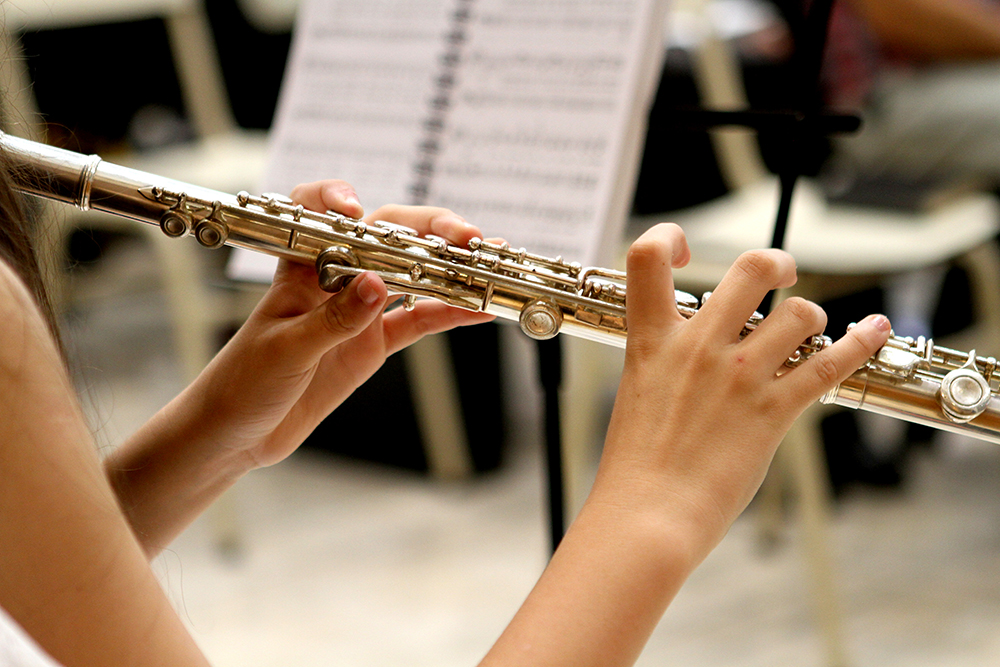 All musicians are invited to audition for membership to the Chicago Metropolitan Symphony Orchestra. Read more and contact us today to schedule an audition.
Meet our members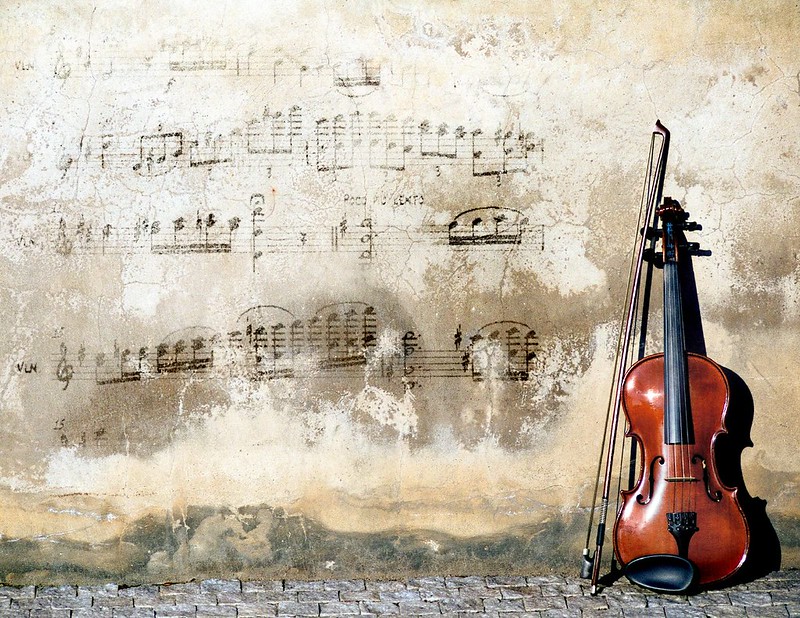 Curious about the people who comprise the Chicago Metropolitan Symphony Orchestra? Learn more about our musicians and board of directors here.
Contact Us
Visit
The Chicago Metropolitan Symphony Orchestra rehearses at the Merit School of Music in the West Loop, just blocks away from Greektown, Randolph Street, public transportation, and downtown Chicago.
Merit is easily accessible via the CTA #20 Madison bus, the #8 Halsted bus, and the Blue Line. Street parking is also available.
EMAIL
POST
Chicago Metropolitan Symphony Orchestra
P.O. Box 8638
Chicago, IL 60680
TAXES
EIN: 36-3215274